Welcome to EPIC CAMPS, our Canadian outdoor summer adventure camp, where children and teens come together to explore the beauty of nature and engage in exciting outdoor activities.
Located in the mountains of Whistler, one of British Columbia´s outdoor gems, our camp offers a unique opportunity for children to unplug from technology and immerse themselves in the great outdoors. Our experienced and enthusiastic staff lead campers on adventures such as hiking, camping, canoeing, biking, and bonfires under starry skies.
Our goal is to provide a safe and memorable experience that inspires a lifelong love for the outdoors and creates lasting friendships from all over the world.
Join us for a summer of fun, challenge, and growth!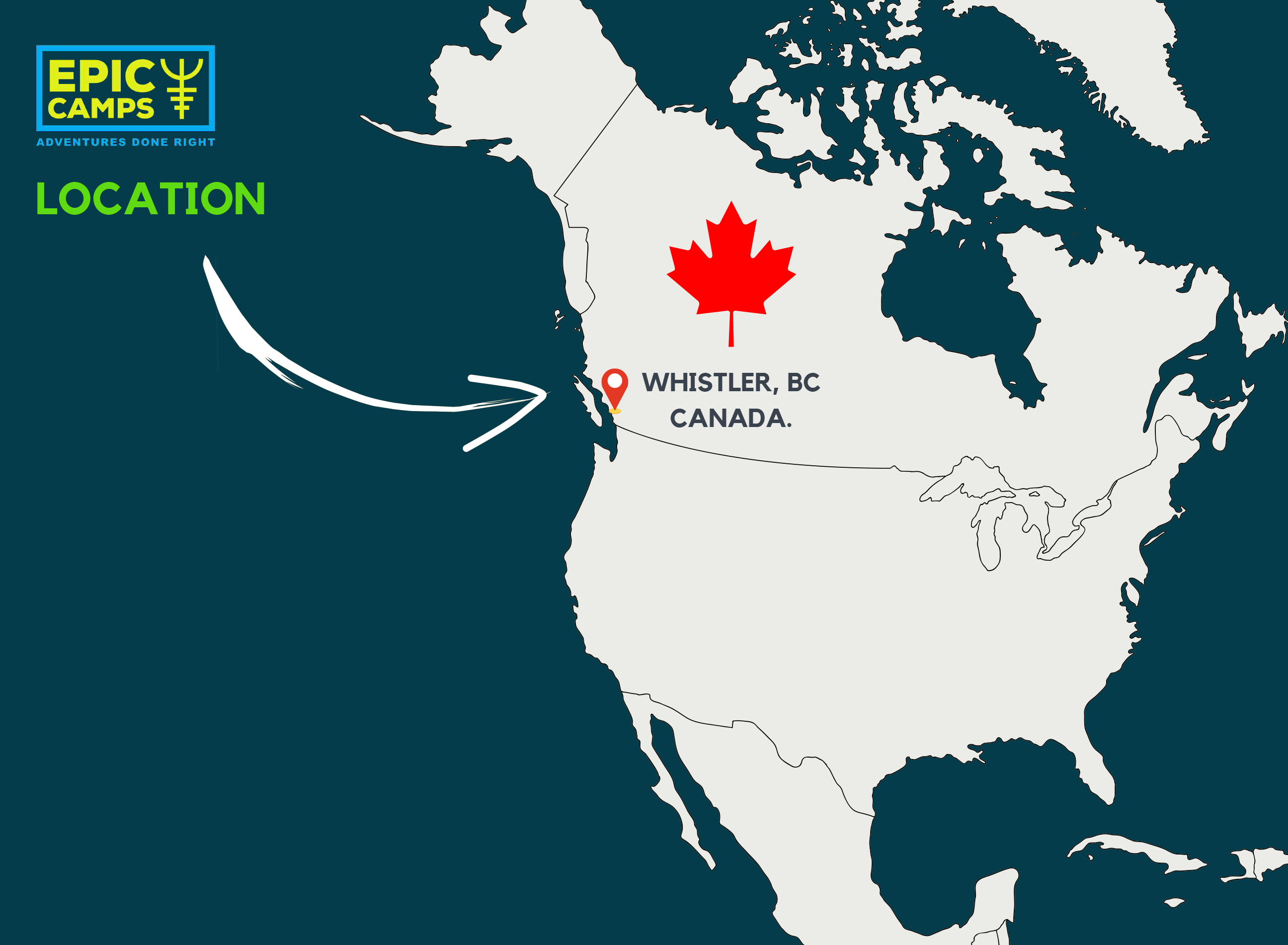 From ages 8 to 19 years old.
We have several options and combinations of weeks that can be easily selected individually or combined!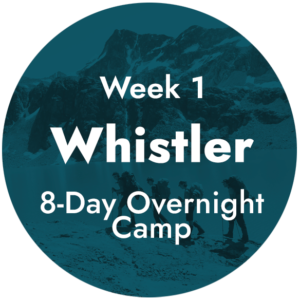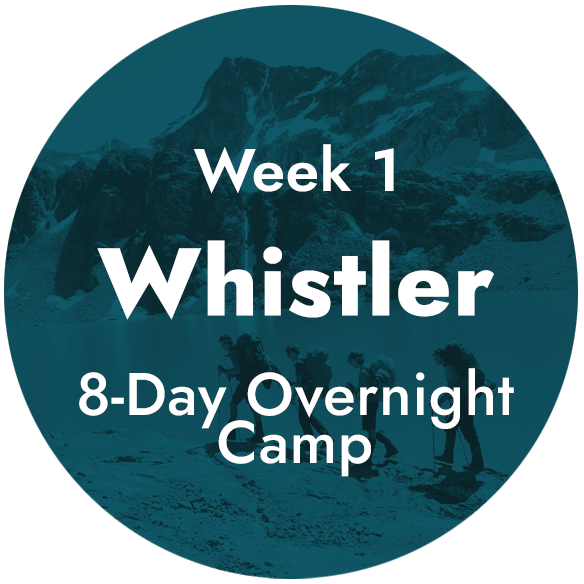 Saturday 15th July to
Saturday 22nd July 2023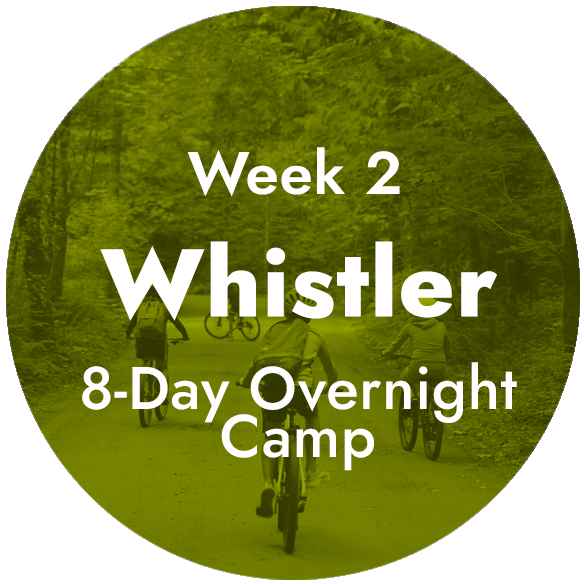 Saturday 22nd July to
Saturday 29th July 2023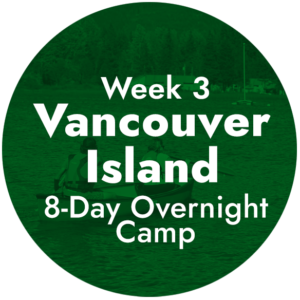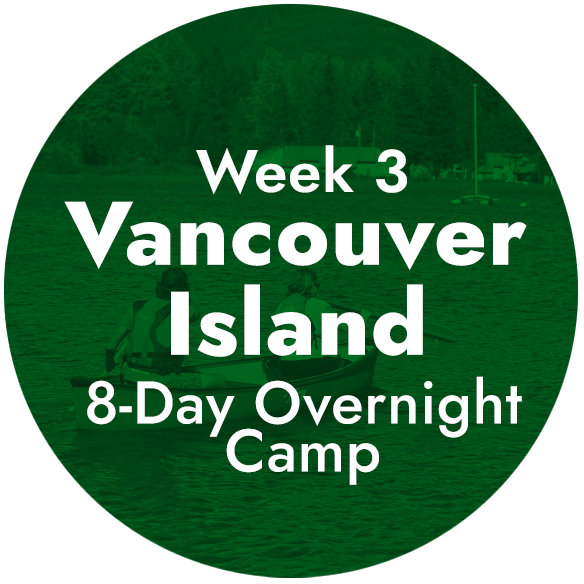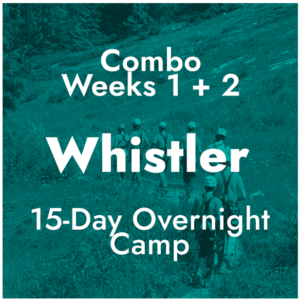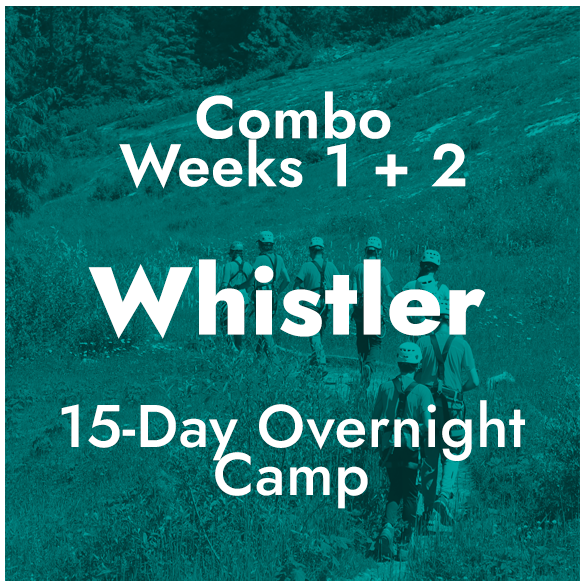 Saturday 15th July to
Saturday 29th July 2023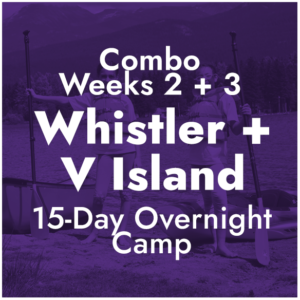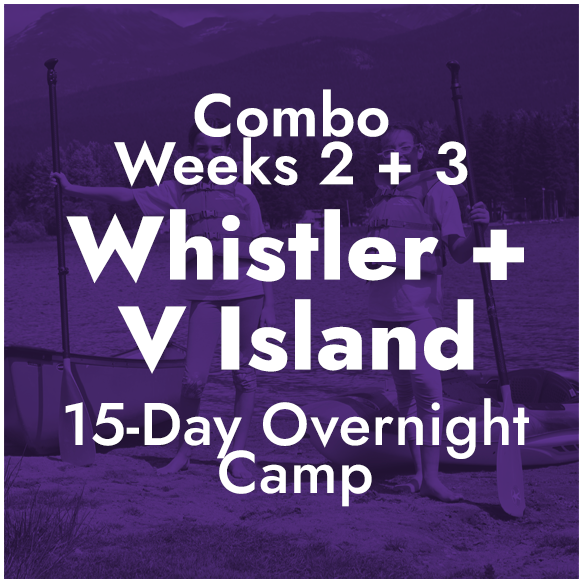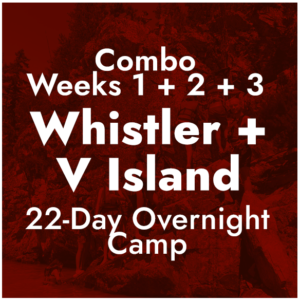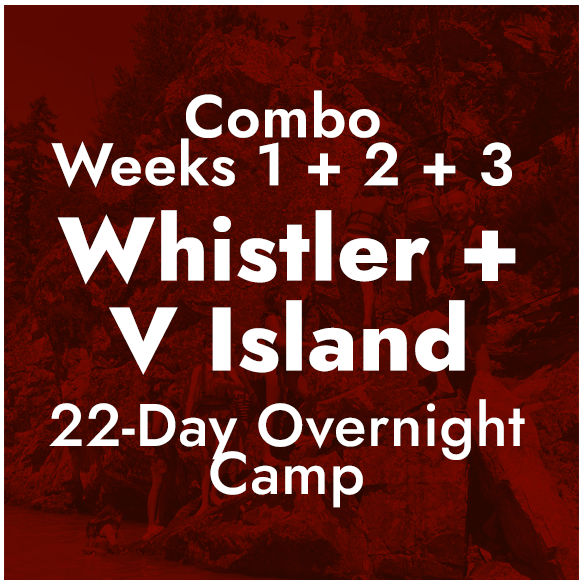 Our campers have the opportunity to experience a wide variety of exciting outdoor activities.
Choose one camp session or combine with other sessions for a truly epic experience!
Owned and Operated by Adventure-lovers
Our founders look forward to sharing their passion for wilderness adventures with our campers.
Healthy & Delicious Meals
Our in-house nutritionist works with the kitchen staff to make healthy and delicious meals of locally sourced and freshly purchased produce.
Camper Safety is a Priority
All counsellors are Wilderness First Aid certified.
Multilingual Counsellors and Guides
We speak many languages and welcome campers from around the world!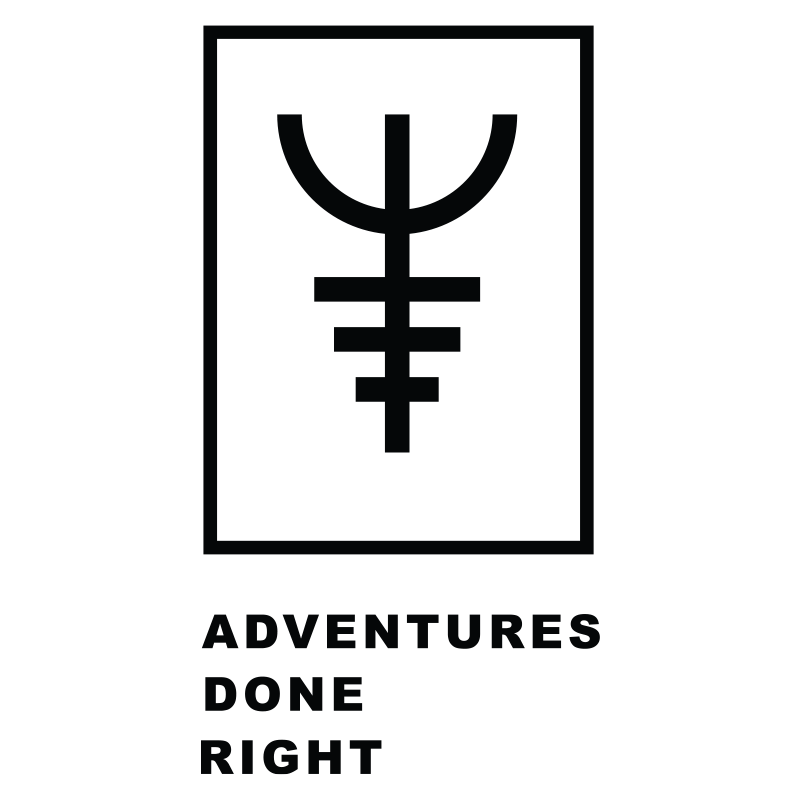 At Adventures Done Right Expeditions, we are passionate about creating experiences that go beyond.
We are a specialized boutique adventure travel operator with global destinations and over 20 years experience in the outdoors. Join us on one of upcoming expeditions!