EPIC CAMPS is the best Whistler summer adventure and overnight camp in BC for 5 years running. Full of outdoor sports, overnight camp marshmallow's, and fun activities lead by outgoing individuals, it truly is an epic experience for all those who join.
The founders Roberto and Andrew, with the help of their trained staff, have lead many trips and camps for young children, teens, and adults alike. Your child this summer can expect to adventure into the world of hiking, kayaking, camping, biking, star-gazing, paddle-boarding, mountain biking, zip-lining and white water rafting.
In the pursuit of creating truly remarkable experiences, Epic camps focuses on guiding those who seek the passion of adventure lifestyle in mind, and supporting these individuals in their journey through the great outdoors.
However, the adventure doesn't stop here! The experiences continue with our adult & family programs with Adventures Done Right . These groups venture around the globe, including but not limited to Africa, Iceland, and Peru.
Please keep reading below for more insight on Epic Camps founders!
Andrew Falasco was born in the UK to English & Italian parents who moved to Mexico when he was a boy. At the age of 15 he attended a Survival Camp in northern Scotland that marked him for life and inspire him to keep exploring the outdoors. After graduating from Business University with honors in Switzerland Andrew fell in love with the mountains and has since gone on to climb some of the highest and emblematic peaks around the world from the Matterhorn in Switzerland, Huascaran in Peru and Denali – North America's highest peak and coldest on earth.
Andrew has worked and lived in 6 different countries over the past 20 years having managed operations for luxury Hotel brands after finally settling back down with his family and two boys in Mexico. However his passion has always remained for travelling and the outdoors, which led to his co-founding Adventures Done Right (Specialized Adventure Operator) and Epic Camps along with his business partner Roberto Gibbons.
Andrew is an avid sailor and holds an RYA Yachtmaster Offshore sailing qualification, he is also certified in Wilderness First Aid, enjoys running, cycling and has competed in several triathlons and half-ironmans including the famous Escape from Alcatraz Triathlon in San Francisco. He speaks fluent English, Spanish, Italian, French and some Portuguese.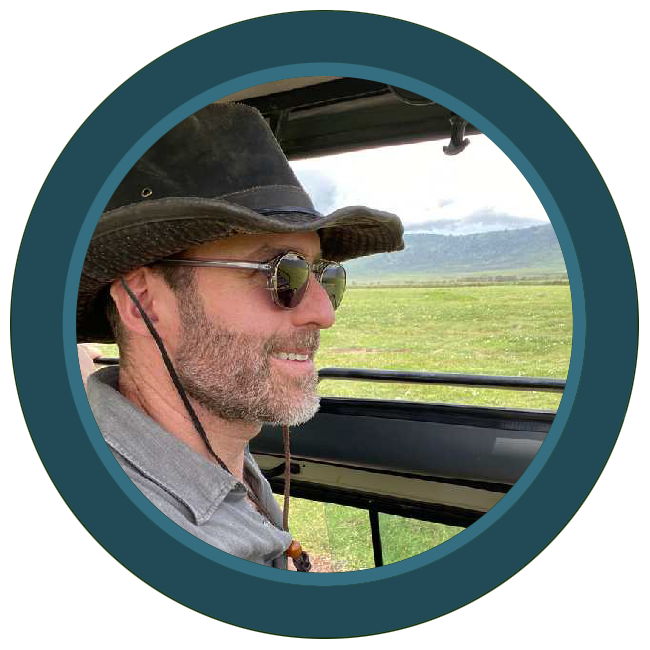 Roberto Gibbons Gomez was born and raised in Montreal, Canada, to a Mexican mother and Canadian father. He is a backcountry explorer, kitesurfer, professional expeditioner, entrepreneur, sometimes show host, photographer, videographer, influencer and bon vivant. With over 35 countries traversed, many of them multiple times over– Roberto joie de vivre permeates through all he creates.
His thirst adventure came from attending kids camps between the age of 10 and 15 in Eastern Canada. Always smiling, most of the time you can find him kiting in the Turks & Caicos Islands, searching for the Northern Lights in Yellowknife with his business partner Andrew Falasco, float plane biking in the Chilcotins, kayaking in Iceland's glacial lagoons, biking the trails of Whistler or camping in some of the most spectacular places in the world while shooting for renowned brands.
Father of four, Mikio, Catalina, Ariella and Athena, Roberto is no stranger to entertaining a throng of kids. Indeed, he often includes them in his shoots for brands like Thule, Nemo Equipment, Tourism Whistler, Whistler Blackcomb, Jeep, Airstream, Trek, Quietkat, Pelican and many more.
Co-Founder of Adventures Done Right & Epic Camps with Andrew– in a few years only, the world of possibility expanded exponentially. Follow along via @expedsroberto on the day to day.
Roberto speaks fluent English, French and Spanish.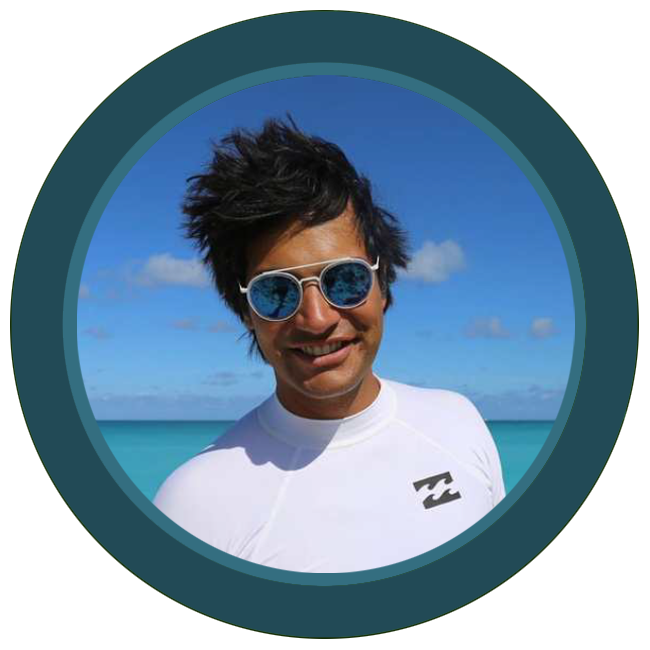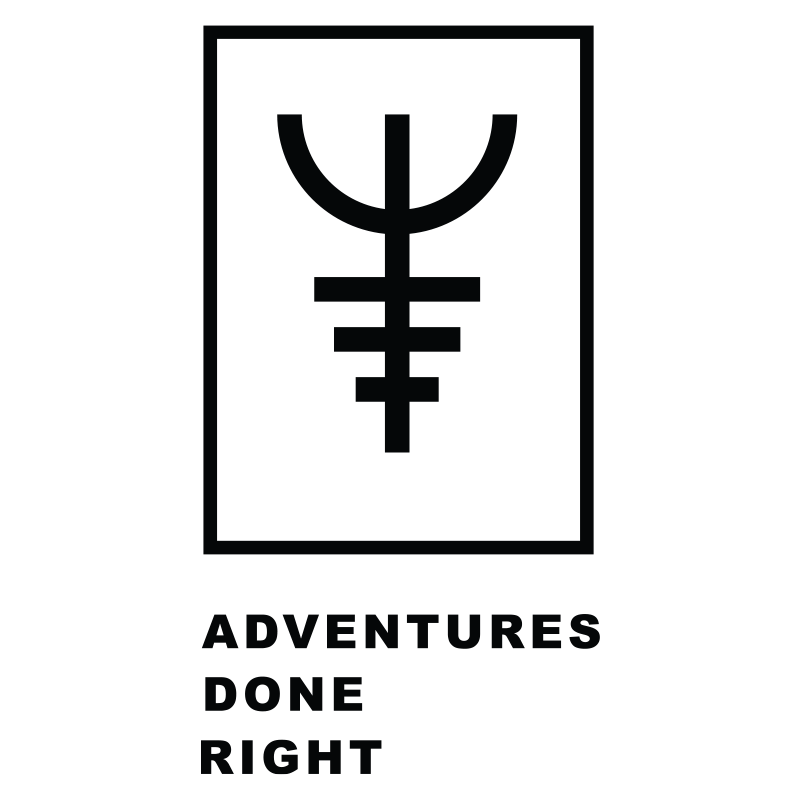 At Adventures Done Right Expeditions, we are passionate about creating experiences that go beyond.
We are a specialized boutique adventure travel operator with global destinations and over 20 years experience in the outdoors. Join us on one of upcoming expeditions!